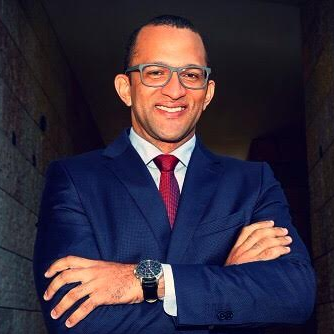 Abraão Vicente
Minister of Culture and Creative Industries of Cape Verde
Sociologist, painter and self-taught photographer with exhibitions in several countries and featured in renowned private collections. Born on the island of Santiago, in Cape Verde, Abraão Vicente studied sociology at the Nova University of Lisbon, with a thesis on the artistic field in Portugal during the 20th century. He has published the following titles: "O Trampolim" (Novel, Kankan Studio ed. 2010), "E de repente a noite" (Poetry, Kankan Studio ed. 2012), "Traços Rosa Choque (Anthology, Lua de Marfim 2012), "1980 Labirintos" (Prose poetry, Moon of Ivory 2013), "Amar 100 Medo, cartas improváveis & outras letras " (Poetry, Kankan Studio, 2014). He is represented in the short stories anthology "Dez Contos para ler Sentado" (Caminho, 2012), Djosa. Terra, Pão & Mar (Rosa de Porcelana, 2016), Cabo Verde: 100 poemas escolhidos  (Pedro Cardoso Bookstore, 2016).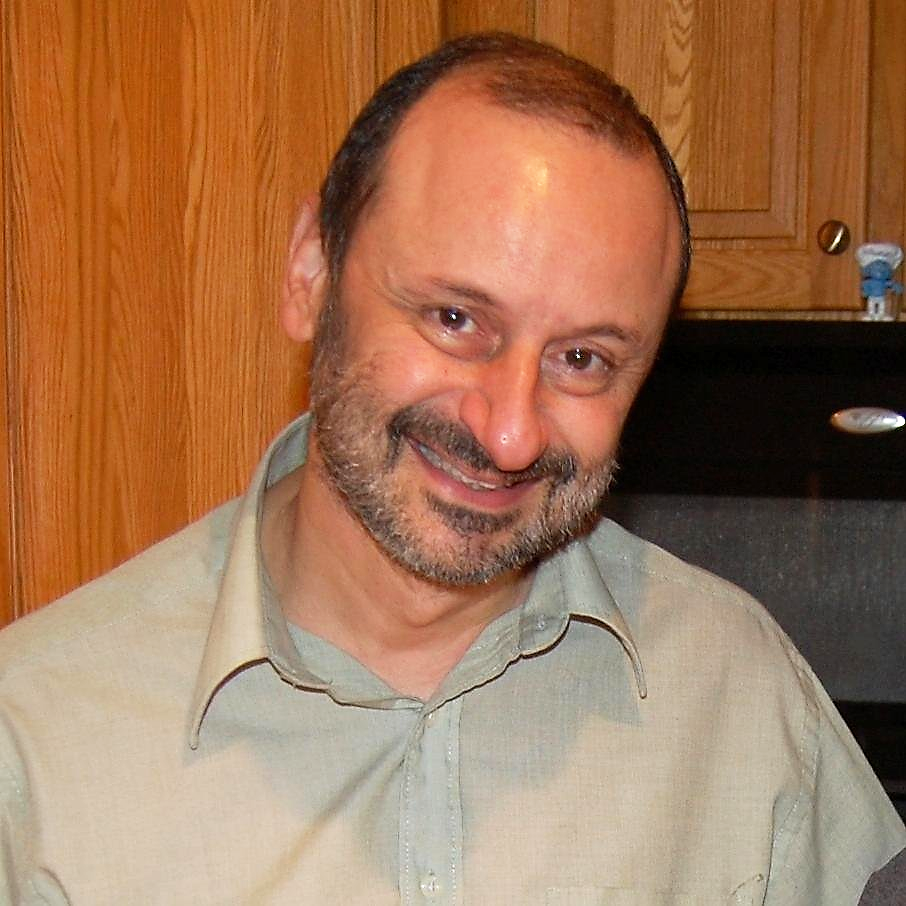 Godfrey Baldacchino
University of Malta
Godfrey Baldacchino PhD (Warwick), BA (Gen.) (Malta), PGCE (Malta), MA (The Hague) is Pro-Rector for International Development and Full Professor of Sociology, Department of Sociology at the University of Malta, Malta. He is also UNESCO co-Chair in Island Studies & Sustanability (a position shared between the University of Prince Edward Island (UPEI), Canada  and the University of Malta. He is Editor Emeritus of island Studies Journal (ISSN: 1715-2593), now indexed in Web of Science. He served as Visiting Professor of Island Tourism at the Universita' di Corsica Pascal Paoli, France (2012-2015). He was Member and Chair of the Malta Board of Cooperatives (1994-2003) and core member of the Malta-European Union Steering & Action Committee (MEUSAC). In 2008-2010, he was Vice-President of the Prince Edward Island Association for newcomers to Canada . In 2014, he was elected President of the International Small Islands Studies Association (ISISA). In June 2015, he was elected Chair of the Scientific Board of RETI, the global excellence network of island universities.

Isabel Santa Clara
Faculty of Arts and Humanities, University of Madeira
Isabel Santa Clara was born in Funchal in 1951. In 1975 she graduated in painting at the Academy of Music and Fine Arts of Madeira. She taught in this Academy, in the Higher Institute of Fine Arts of Madeira at the University of Madeira, subjects related to the Visual Arts, Art History and Interartistic Studies.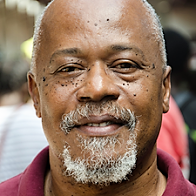 João Carlos Silva
Founding director São Tome e Príncipe Biennial
João Carlos Silva was born in Angolares, São Tomé, in 1956. He studied in São Tomé and Príncipe, Angola and Portugal, where he attended the Law School of the University of Coimbra. He practiced journalism, and began his artistic endeavours in Lisbon. He founded the CIAC (International Centre of Art and Culture) and Espaço Teia D'Arte (plastic arts, theater, dance, debates, literature workshops, educational service, cinema) in São Tomé, having participated in several group exhibitions in São Tomé and abroad.
He leads the integrated development project of Roça S. João (agriculture, livestock farming, non-formal education, environment, heritage,
culture and tourism). He has also been coordinator of the Biennial of Art and Culture of São Tomé and Príncipe since 1995. He presented the television show "Na Roça Com os Tachos" by RTP. Author of the books "Na  Roça com os Tachos" (2005) and "Façam o favor de ser felizes" (2006). He is the author and host of the television program "Sal na Língua", produced for RTP in 2007. In 2008 the National Assembly publicly recognized the services rendered to the country, being João Carlos Silva appointed by the Government, Itinerant Ambassador of São Tomé and Príncipe. He also coordinates the new project CACAU - House of Arts, Creation, Environment and Utopias. He was appointed member, secretary and spokesman of the Council of State, by the President of the Republic of S. Tomé and Príncipe.